KJB Auto Sdn. Bhd. yang bertempat di Sg. Sekamat, Kajang merupakan syarikat pengedar sah kenderaan Perodua sejak model kancil yang pertama dilancarkan pada tahun 1994 sehingga model Ativa yang terkini. Walaupun puluhan model telah dilancarkan oleh Perodua, tiada yang setimpal dengan 'King Myvi'.
Perodua Myvi mula-mula diperkenalkan pada tahun 2005 dengan model 1.0SR yang diikuti model 1.3SX, 1.3EZ dan model 1.3SXi dan 1.3EZi. Perodua hanya menyasarkan jualan sebanyak 4000 unit pada tahun tersebut tetapi dalam masa 3 bulan pertama kesemua bilik pameran Perodua meletup dengan 52,000 tempahan. Tiada satu pun model yang dapat menyekat kemaraan MyVi sejak tahun 2005 sehingga kini dengan purata tempahan 7000 units sebulan.
KJB Auto telah menyerahkan puluhan ribu kenderaan Perodua khususnya Myvi dan menyelenggara serta membaikpulih puluhan ribu kenderaan Perodua setiap tahun sejak 1994. Para SA Sales Advisor, Service Advisor, Foreman dan Technician pakar KJB serba tahu dan faham segala kehendak dan keperluan seseorang pemilik atau bakal permilik Myvi.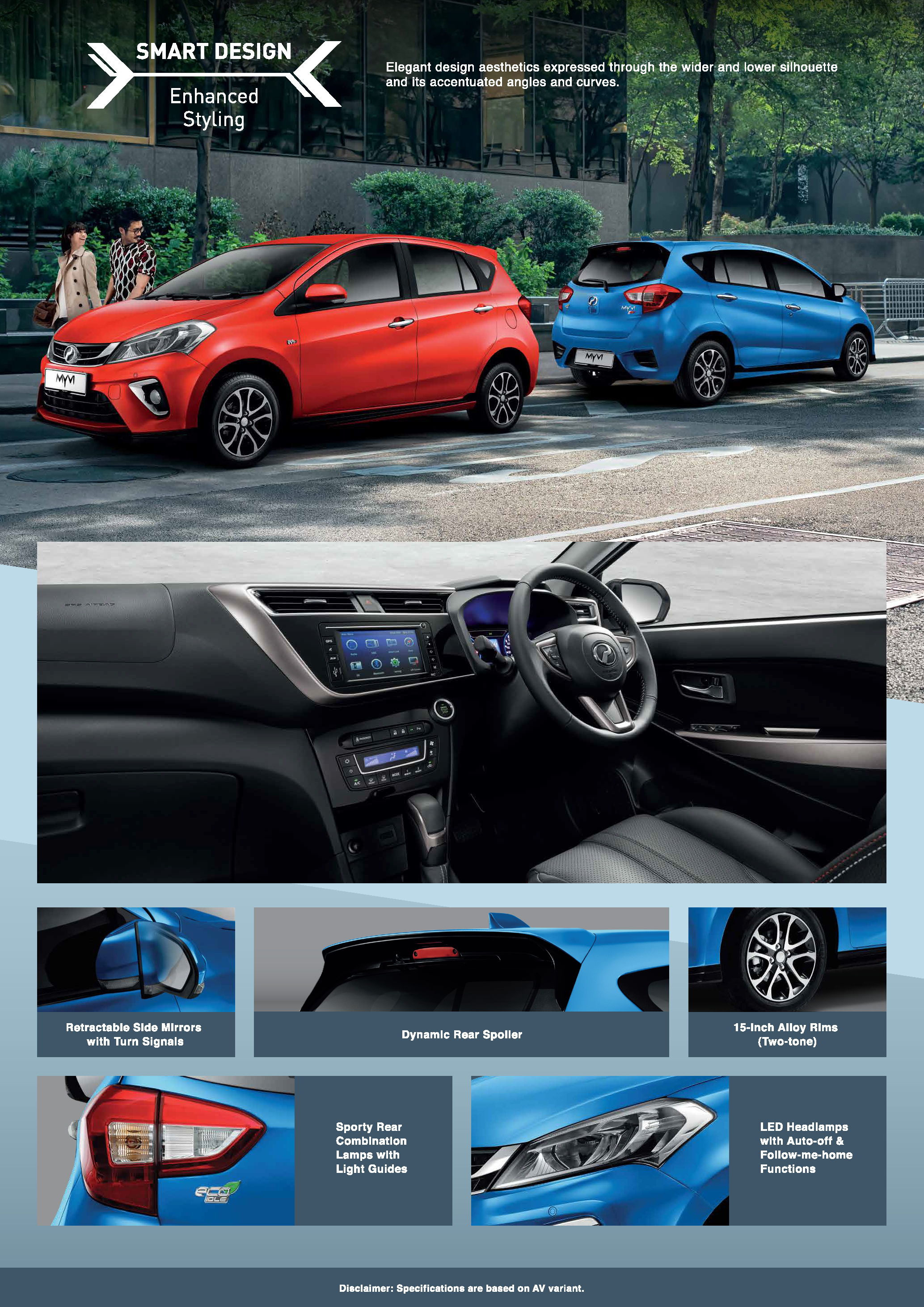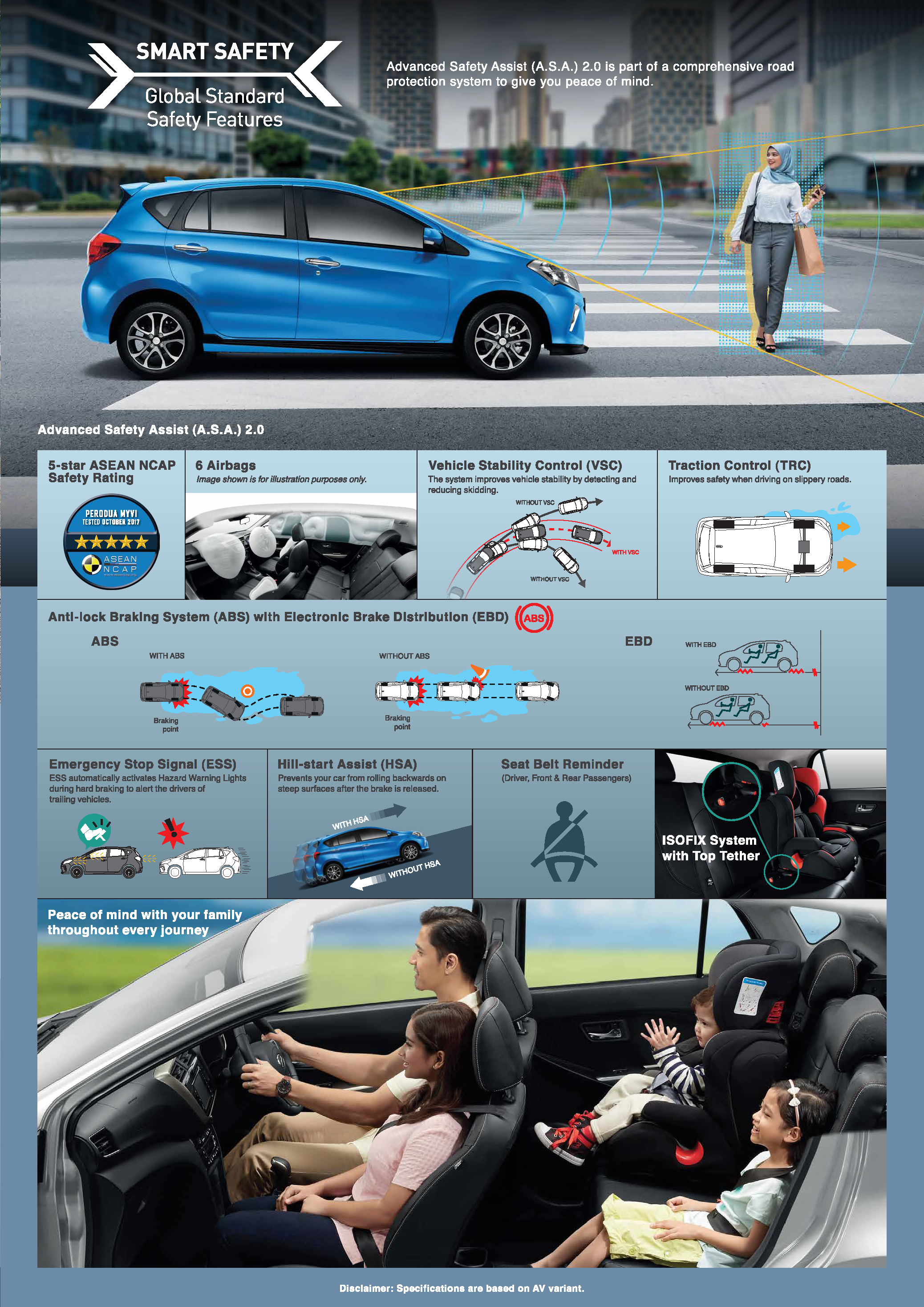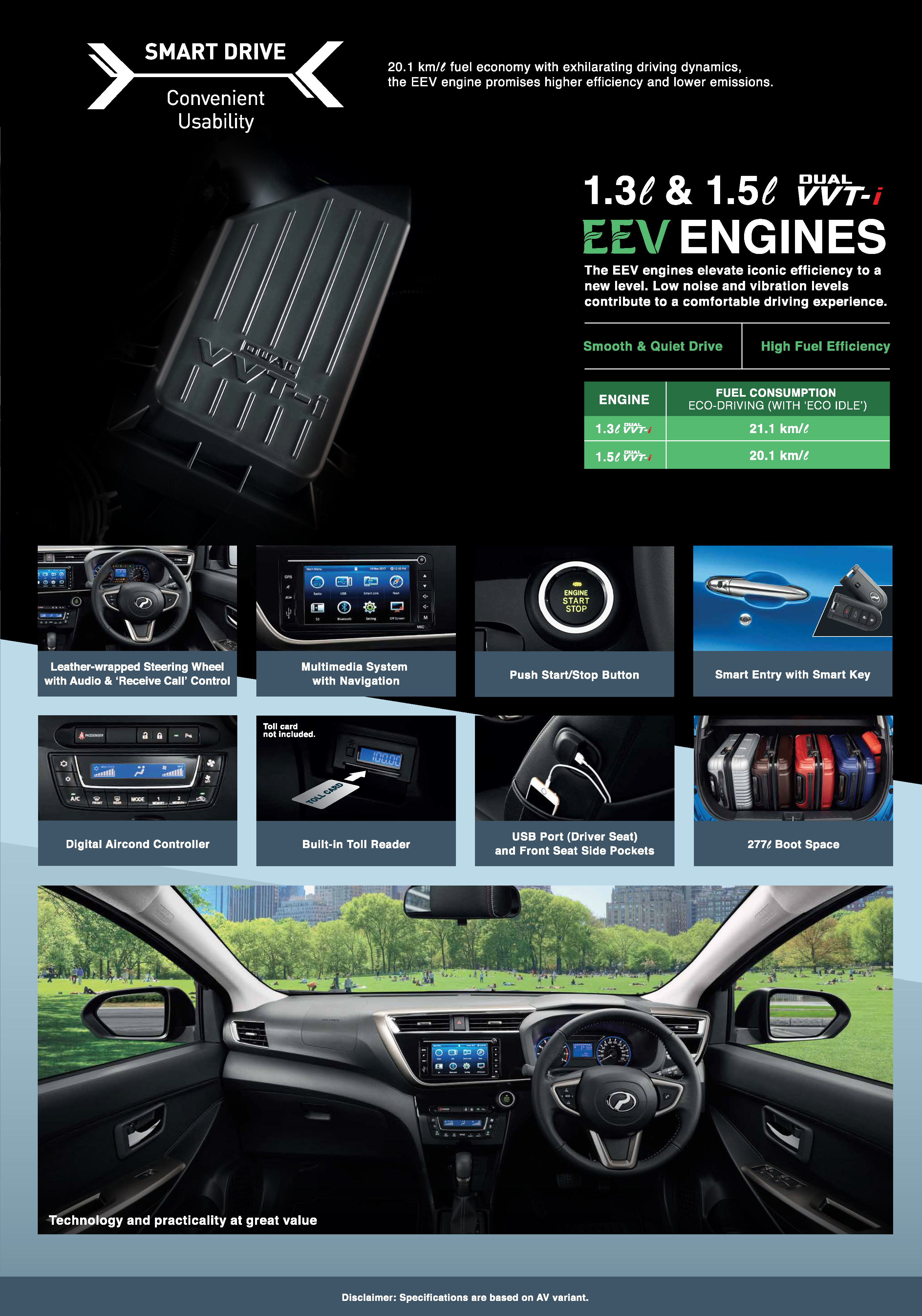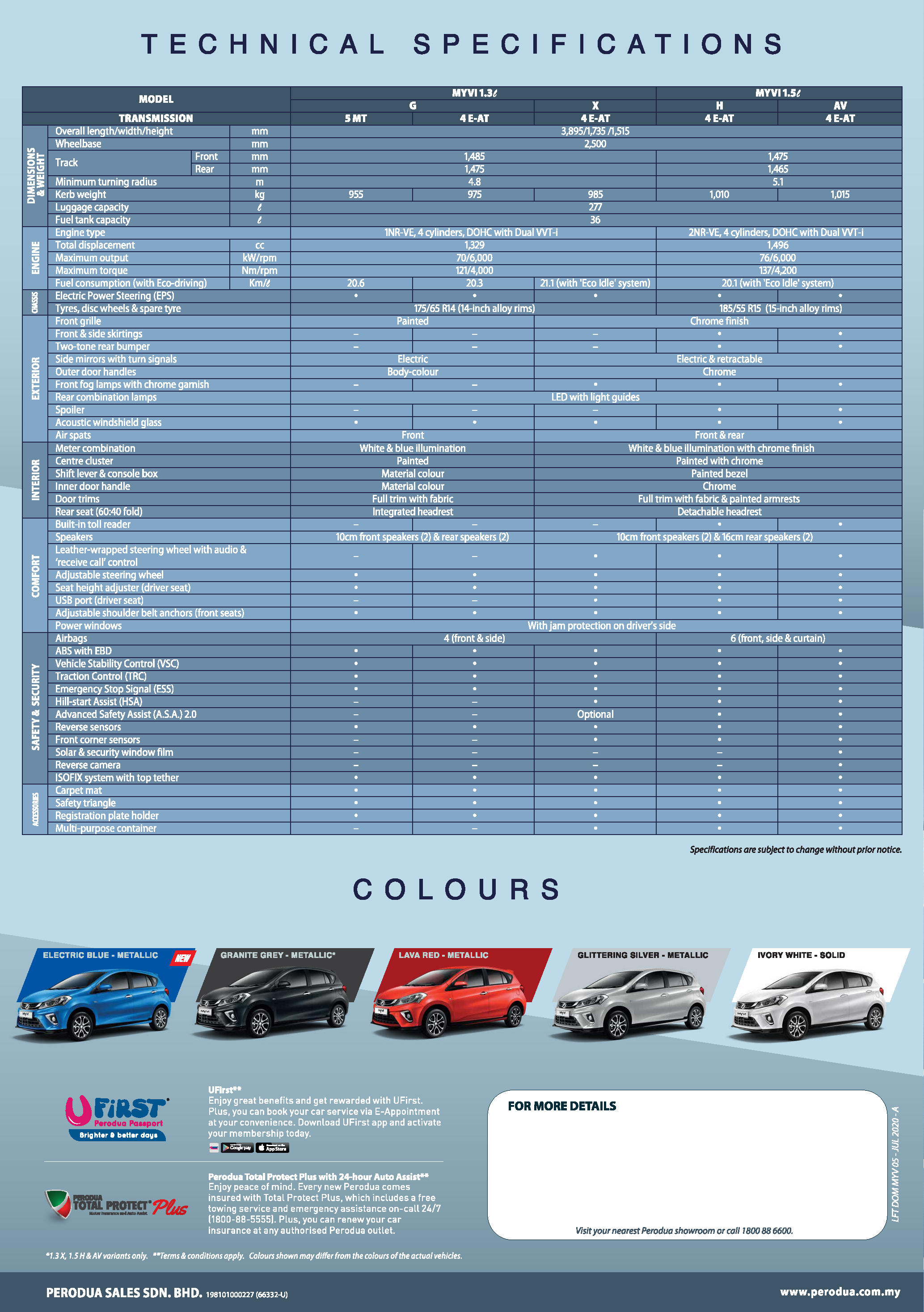 KJB juga mempunyai sebuah pusat Body & Paint untuk mengendalikan kenderaan claim accident yang melibatkan tuntutan insurans. Memang lengkap seluruh apa yang diperlukan oleh pemilik kenderaan Perodua.
KJB Auto juga menawarkan program insurans khusus Perodua Total Protect khas untuk kenderaan Perodua sahaja. Pelbagai manfaat tambahan seperti:
Unlimited Unnamed Drivers, Flood Allowance of RM1,000, Personal Accident Insurance (PA) of RM10,000, Speedy Claim Approvals, Zero Betterment Charges (Up To 12 Years), No Excess Charges.
Tempah Myvi baru anda buat apa saja urusan yang melibatkan kenderaan Perodua anda Bersama kami. Hubungi kami di talian 03-8734 0509 (KJB Cawangan Kajang) untuk menempah Perodua baharu.