Text: Nicholas Dev Kaneson
Photos: Haikal Tahir
---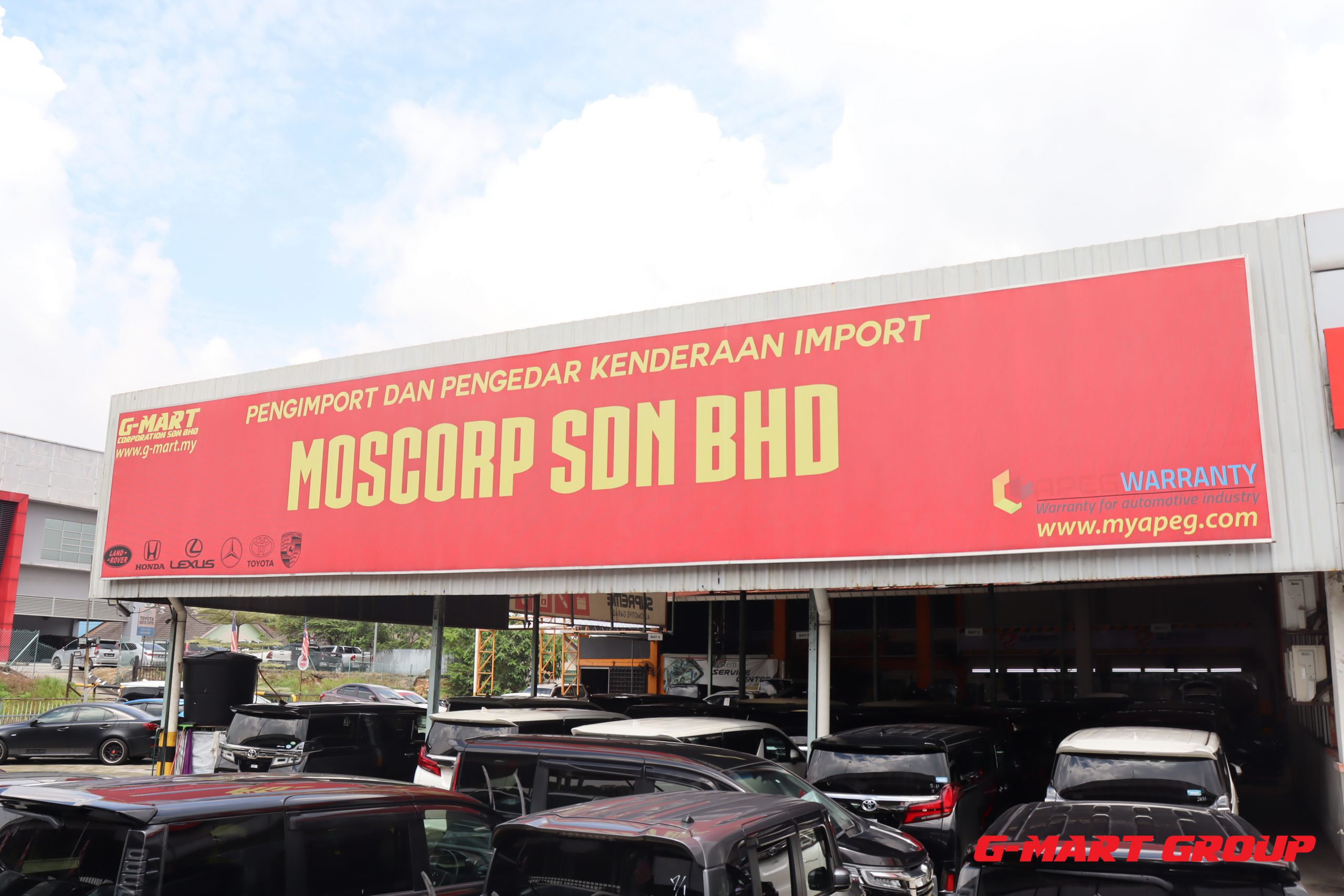 Car importer and dealer Moscorp Sdn. Bhd. has a unique showroom in Kg. Subang just a few kilometers away from the Subang Terminal. This multifaceted showroom is nestled in between Toyota G-Mart Motor Subang, Supreme Automotive Garage and also G-Mart's Subang Auction house.
Even before the opening of DASH (Damansara Shah Alam Highway), this showroom has served as a landmark of sorts for people commuting between Shah Alam, Subang, Kota Damansara, Sg Buloh and Kepong. Car buyers may find the 4S approach of Moscorp Subang to be plus point to get everything done in a single location.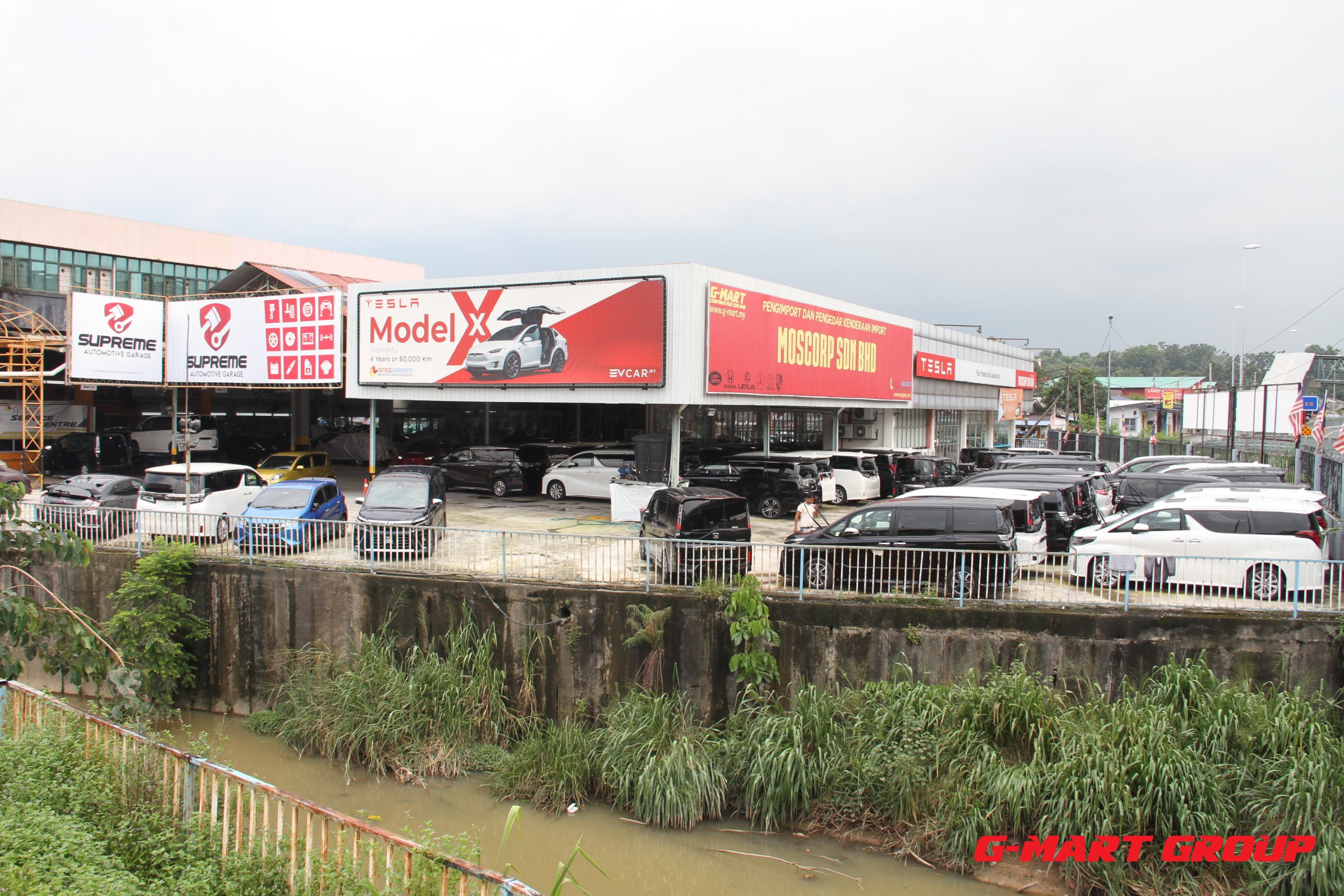 The launch of DASH has widened the area of coverage for Moscorp Subang where the connectivity reaches as far as Taman Tun Dr. Ismail, Hartamas, Mont Kiara and the greater PJ. The drive to Kg Subang used to stretch anything between 30 to 50 mins from the above mentioned locations via the federal highway or the Duta NSE link but with DASH it is shortened to less that 20 minutes to arrive at Moscorp Subang.
Car buyers will be delighted to find a good selection of imported cars from Japan and the UK on display at Moscorp Subang. The models made available are freshly imported as Moscorp has a very fast stock turnover and rarely holds aging stocks. EV fans especially Tesla buyers have an array of Model 3s and Ys to drool over at Moscorp Subang.
---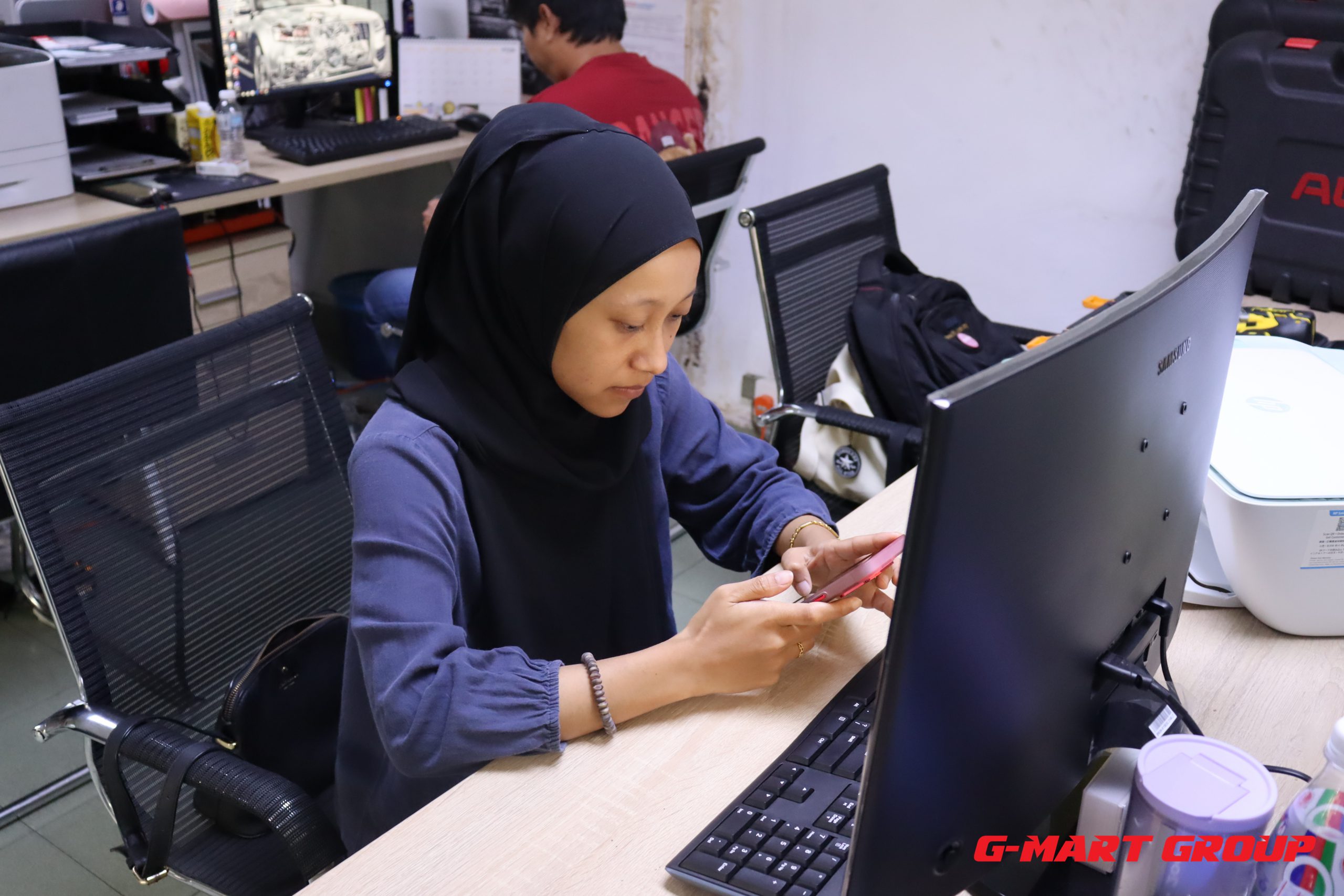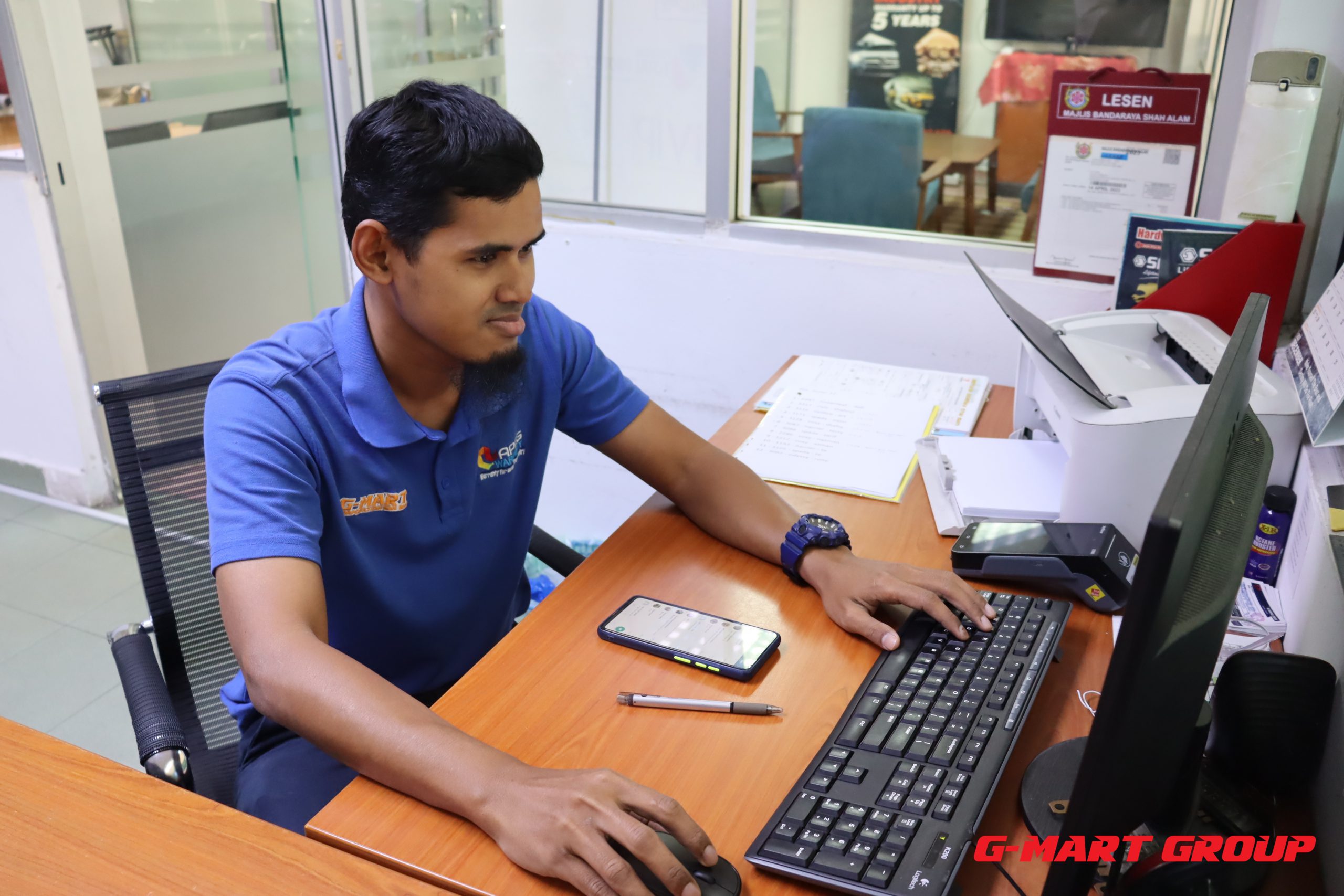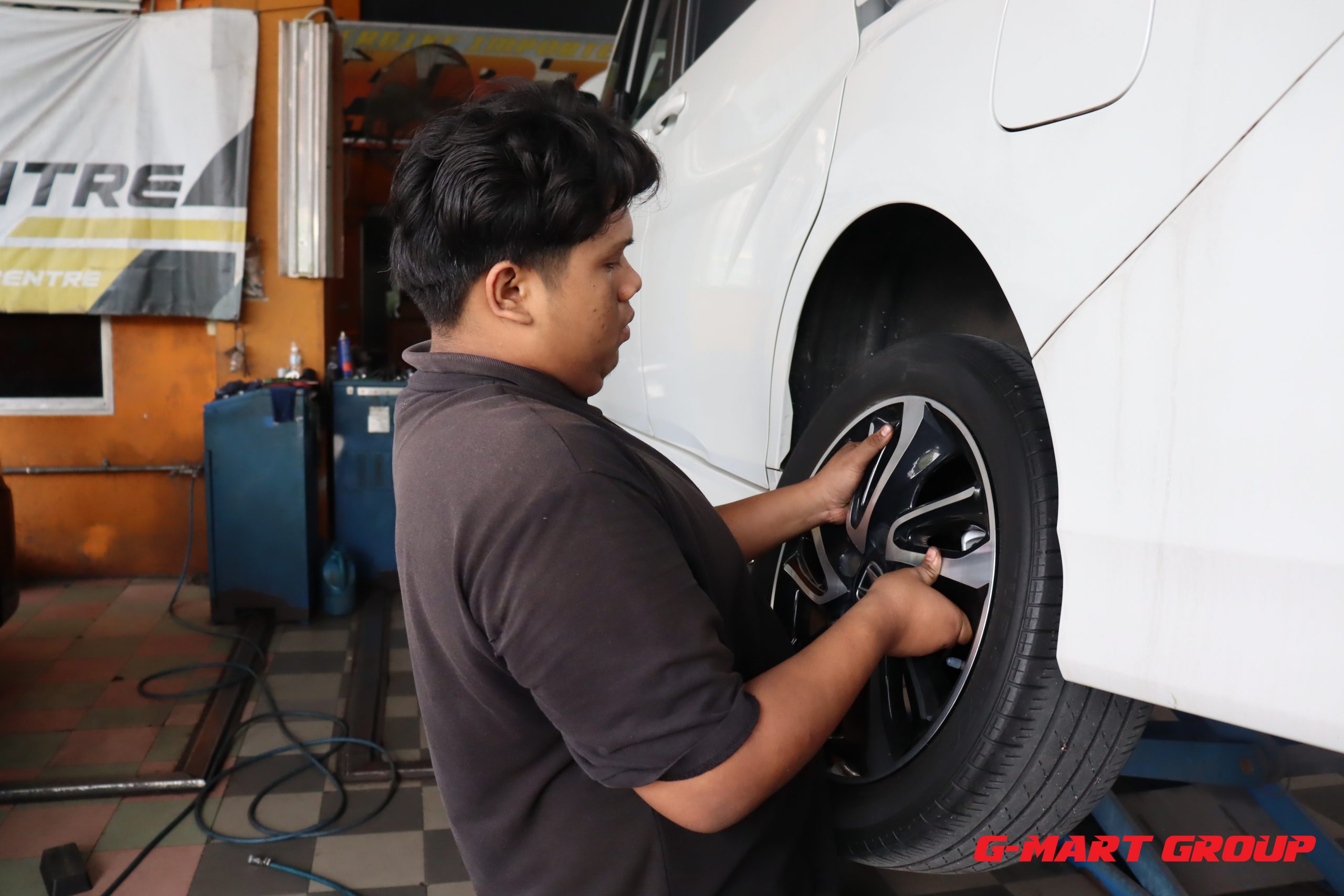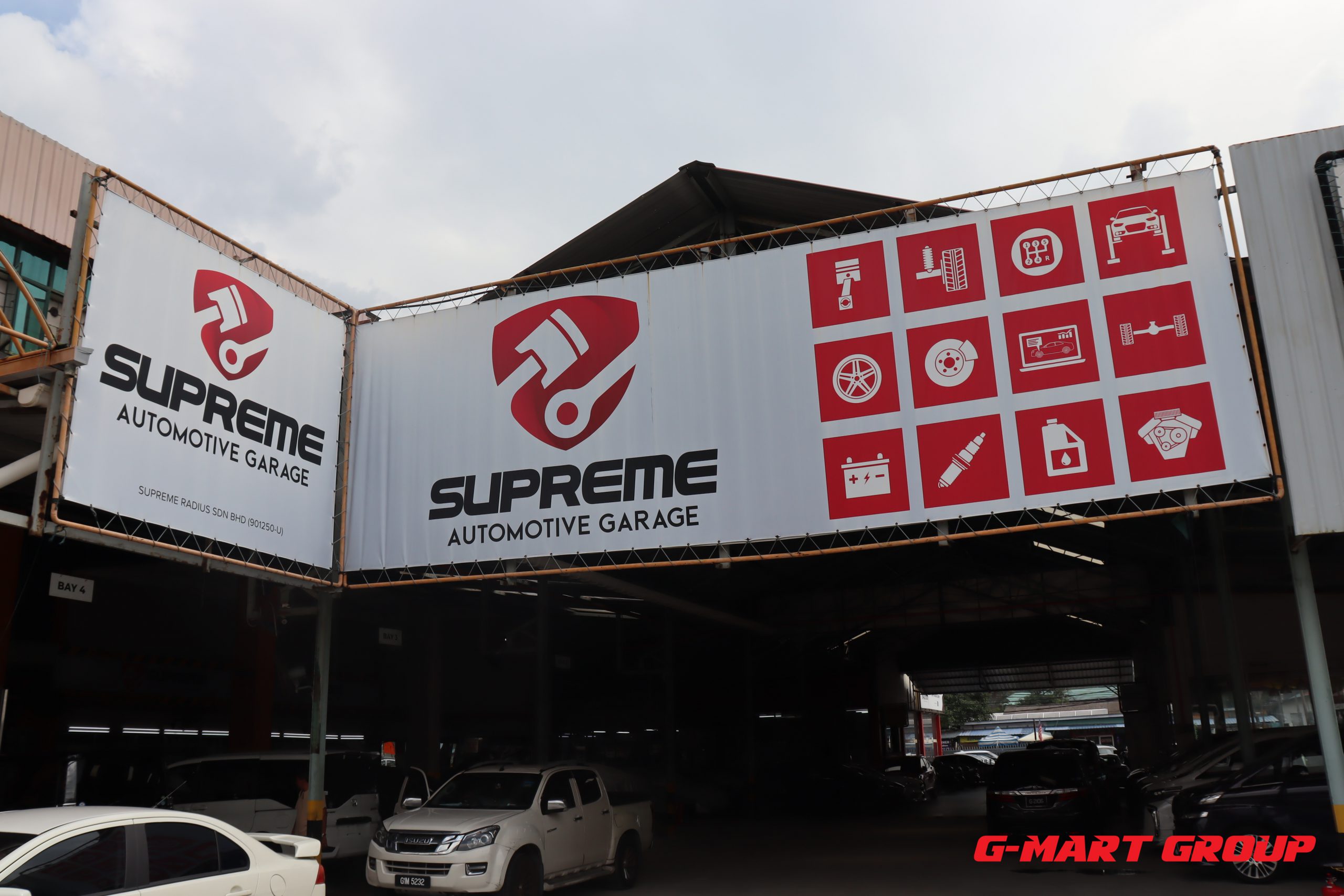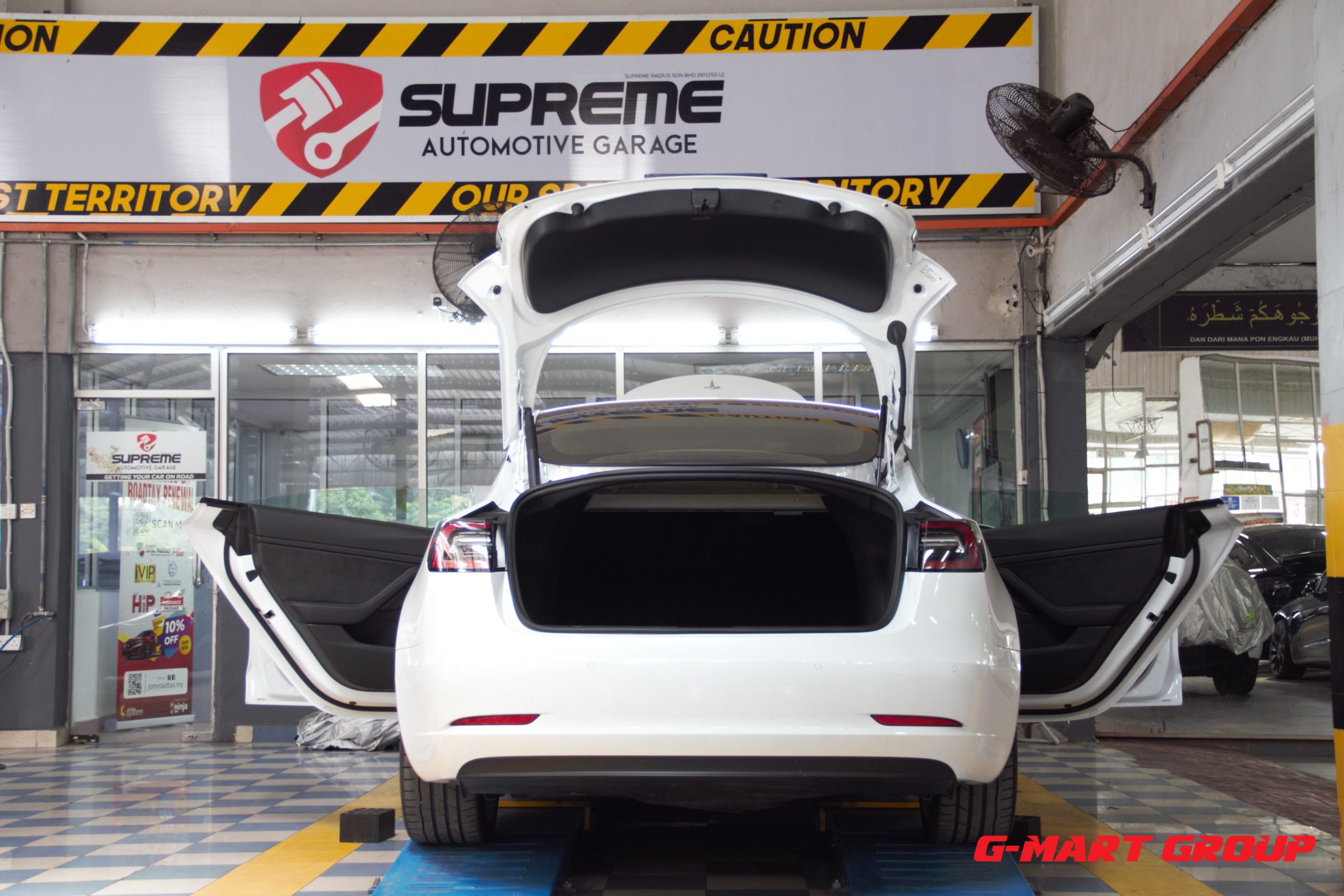 The Supreme Automotive Garage located under the same roof is now equipped with the skills and equipment to handle the service and reparation of EVs especially Teslas, some have even dubbed it as 'Tesla Subang'. Supreme Automotive Garage is also the anchor workshop for Apeg Warranty, the warranty provider for reconditioned vehicles.
The get your dosage of glossy imports and to be able to chat with EV techies head on to Moscorp Subang located at Lot 3402, Jalan Tembusu, Kg. Melayu Subang, 40150 Shah Alam.